Martin Griffin - PGA Professional
I'm Martin and I am extremely proud to have been the Head Golf Professional at Moseley Golf Club since 2001. I qualified to become a member of the PGA in 1992 whilst training at Droitwich Golf Club. I am married to Helen and have four wonderful kids, George, Thomas, Daisy and Jack. My two elder boys seem to be following their dad's passion into golf!
My simple philosophy is that the ball is the best coach and developing an early understanding for this helps any change needed with your technique. My coaching diary is always active so it is advisable to book in advance.
For those who want more detail, we have the latest GC QUAD launch monitor technology and indoor studio, showing everything about your ball flight characteristics and club head movement through impact. Great info if you need to know why. Perfect for working out how far each club in your bag goes too.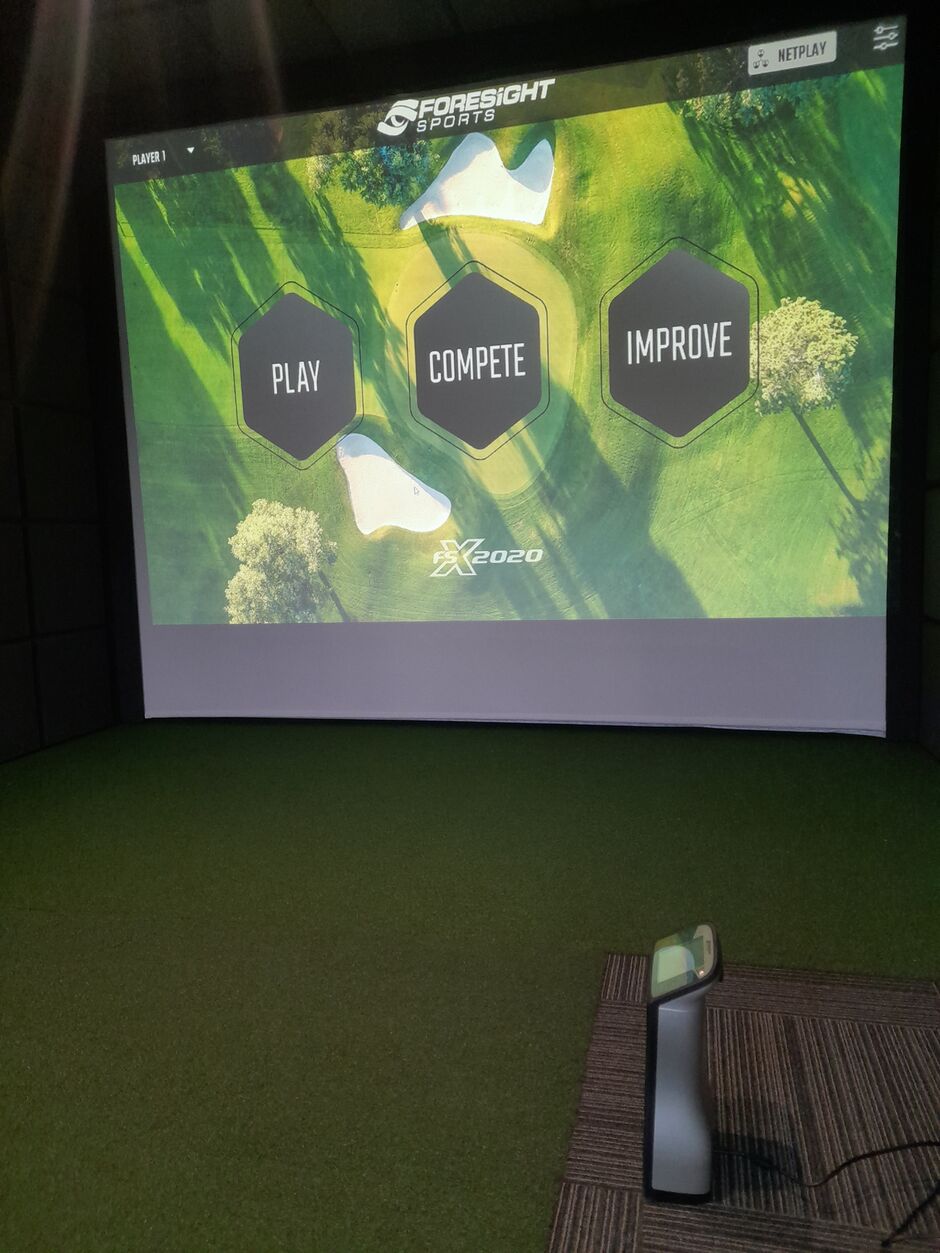 Coaching is available for for full swings, putting, pitching and chipping, bunkers, course management and getting the right mental approach.
Personalised vouchers available. Please contact me via email at pro@moseleygolfclub.co.uk for more details.
Perfect for your loved ones who are tired of their poor golf. Let's put a smile on their face!